Getting Started With MyCorpVault
Find Answers To The Most Commonly Asked Questions
We want your MyCorpVault experience to be easy, that's why we designed our product to be easy to learn and simple to use. Get more information about the use of our product as well as detailed instructions about how to complete the most common document management tasks. If you are unable to find an answer to your question, please feel free to contact us, and someone from our staff will assist you.
Watch Video Tutorials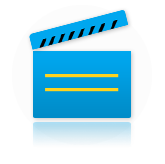 View Our Help Section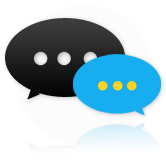 Common Service Questions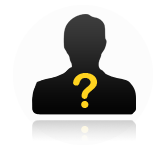 Watch our videos to see how to complete the tasks you will use most often including uploading and sending documents, and using the MyCorpVault interface.
Watch Our Videos
Get answers to common questions submitted by our users. Learn how to complete some of the basic tasks, troubleshoot your account, or make changes to your information.
Read Our Help Topics